Elder Kofi Amofa Agyemang and Elder Sam Baah Asumadu were very instrumental here. The executive members of CGC welcomed the idea and forwarded the issue to Headquarters of the Ghana Union (GU) for approval. The executive of GU intended to build a monumental project at Kikam in the Western Region of Ghana to mark the 125 years anniversary of the SDA Church in Ghana and for that reason, they could not financially support the establishment of a new college of education at Agona. Ghana Union then encouraged CGC to go ahead and embark on the project if the later could support the project financially. CGC voted at its executive meeting to establish the College as the two districts submitted but the executive of CGC also said that the conference was faced with financial challenges so they could not provide financial support at that time. The Conference, however, encouraged members of the two Districts in Agona to mobilize themselves and start the project.
Members of the Agona Central and South Districts of the SDA Church organized a fundraising ceremony to raise some funds in support of the college project. The fundraising ceremony came off on 2nd February 2013, and an amount of seventeen thousand Ghana cedis (GH¢ 17,000) was raised. The money was sent to CGC headquarters to be put into an account. Mr. Peter Ofori Atakorah was among the three delegates who were sent by the executive of the two Agona districts to deliver the money to C.G.C.
The then GU set up a committee (involving 21 members) to see to the establishment of the College. The composition included some members of the GU and CGC, including Elder Paul Yaw Frempah, then General Manager SDA Schools. A large number of the committee, coupled with its inability to work in line with the exigency, resulted in the formation of a new one.
Image 1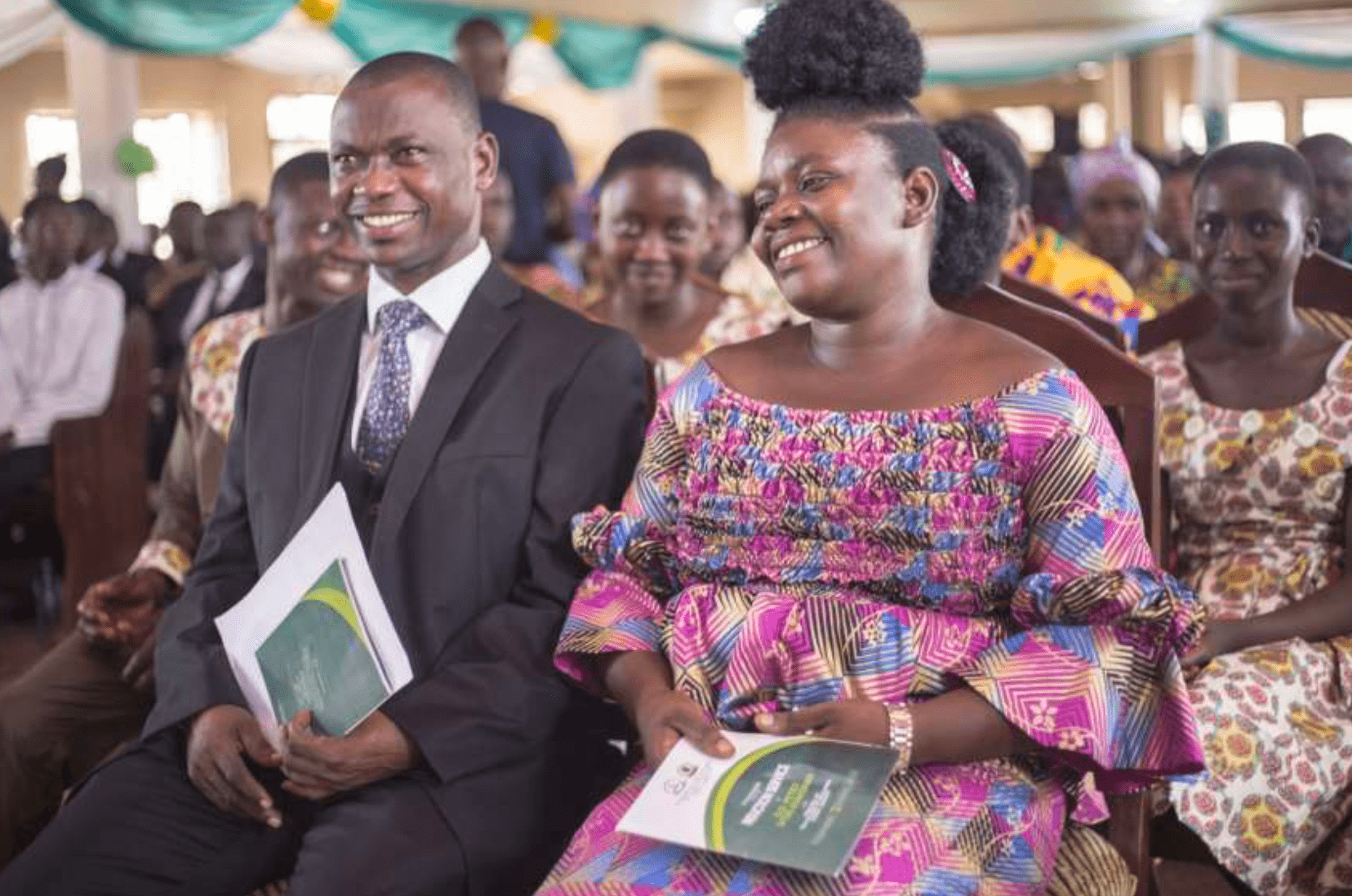 Image 1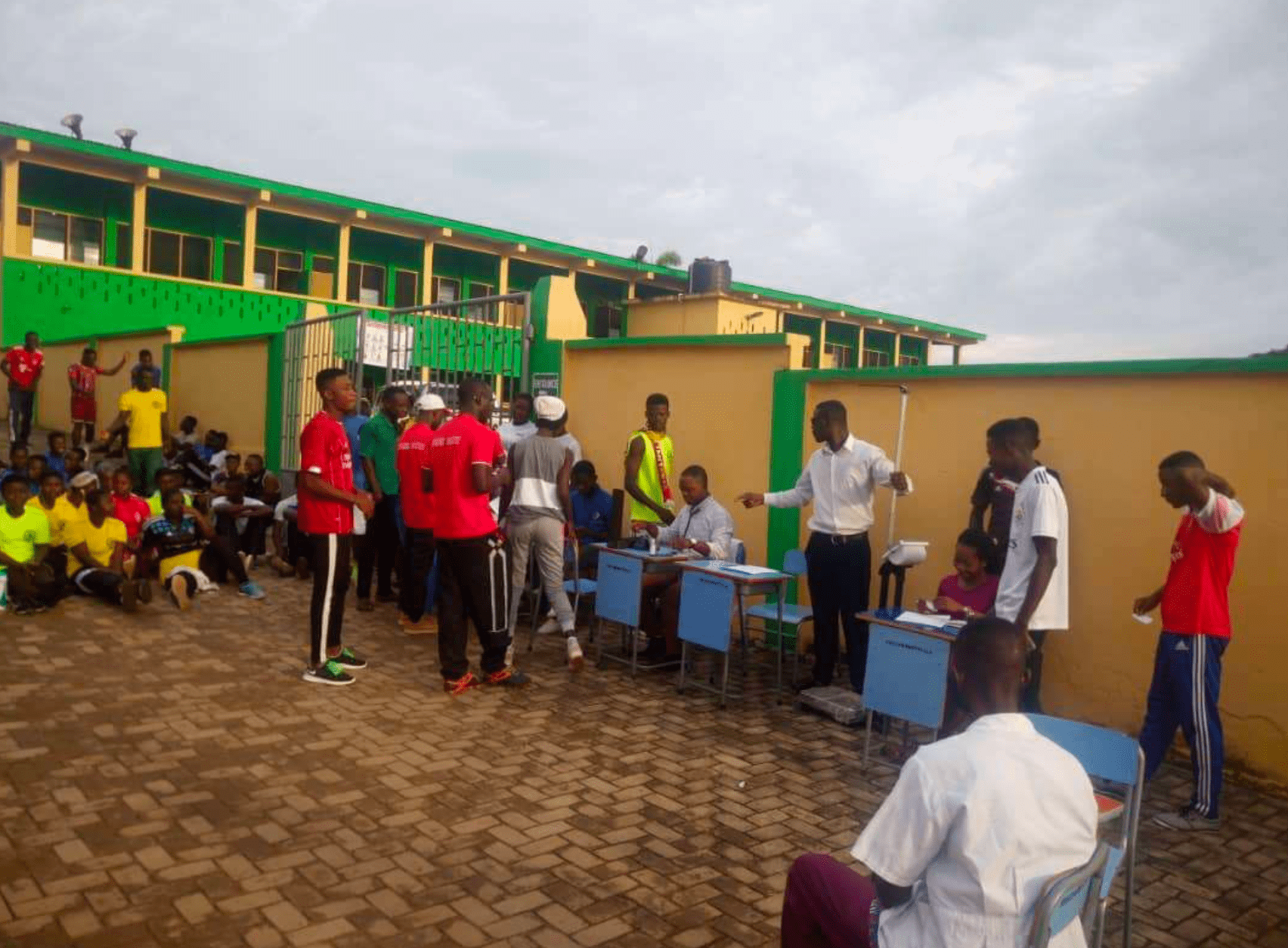 Image 3